Troopers Lodge Motor Services are a well situated Vintage bus hire company based in the heart of the Cotswolds between four counties, Gloucestershire, Oxfordshire, Warwickshire and Worcestershire. From single deck buses to open top Double Deckers, we have it covered.
We have over 10 Buses in our collection and all of them vintage, the youngest now being over 40 years.
Many are available for hire also giving us a chance to keep some in for maintenance & others in for preparation for the road, just ask to see what we have on offer at this time.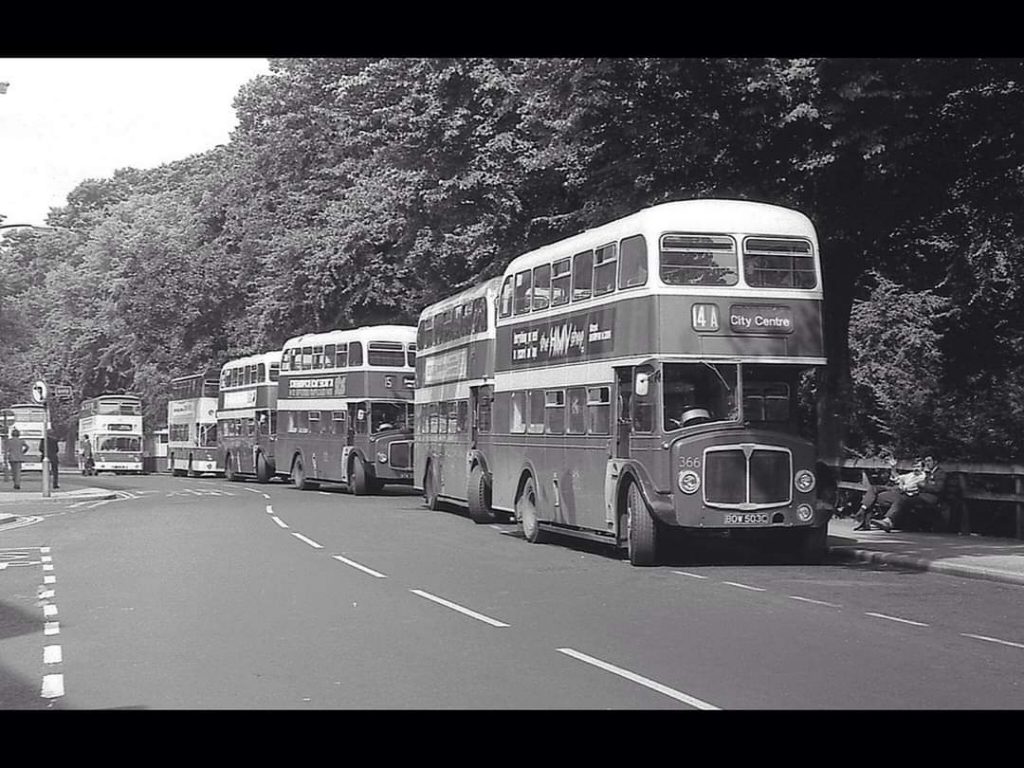 Buses are not just a source of income for us, they are our hobby and passion. We spend many days throughout the year going to different venues, running days and rallies offering a free bus service for other enthusiasts and community. We also have in the past supplied a bus for school outings, charity events and such. Our collection of vehicles have been sourced over many years and from many different locations. We have different vehicles from all over the country and all of them unique in there own way.
Out of the collection we have the most popular style of bus, The half cab Double Decker which identical to the iconic London Routemaster for having a rear entrance platform & Conductor. We run three of these at any time including the popular open-top bus.
If you require something a little more specific to suit your requirements, please enquire as we have a good working relationship with many other hire companies and may be able to source said vehicle for you or pass your information onto another company which will fulfil your day.
Why hire a bus when you can hire a Vintage Bus.
~ The Troopers Lodge Motor Services Team ~