Please have a read through the services we offer. We will offer a discount if 2 buses are hired for the same event – 1/3 off the second bus.
We would require a 20% deposit at time of booking and the remainder paid no later than 1 month prior to the event.
Please refer to our Terms & Conditions page for further information.
If you have any questions please get in touch!
Here at Troopers lodge motor services we offer a variety of buses for your special day, each bus can be customised to your requirement from ribbons to tickets. All of our half cab buses come standard with a driver, conductor and ribbons fitted on the front (for display and photo purposes only, not for travelling).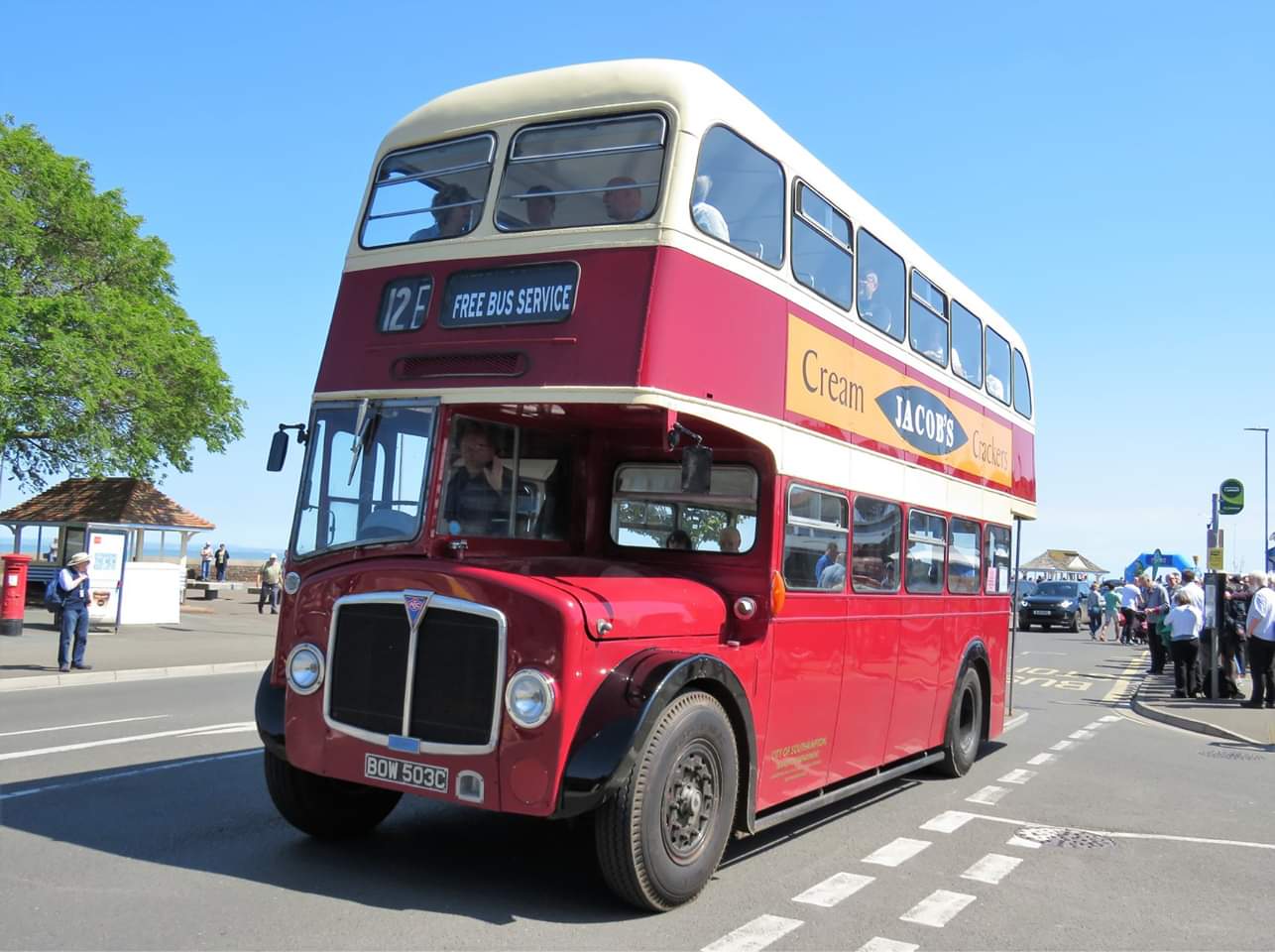 Our open top bus is available for all occasions whether its a day at the races, Your wedding day or anything else you would like. This bus is available throughout the year, however due to the British forecast it is not always possible to run the open top due to water ingress. If this happens we will provide the sister Bus to the open topper which is the same vehicle just with a roof to keep you dry (see BJK672D) or any other bus we have to offer, its your choice and we will refund the difference.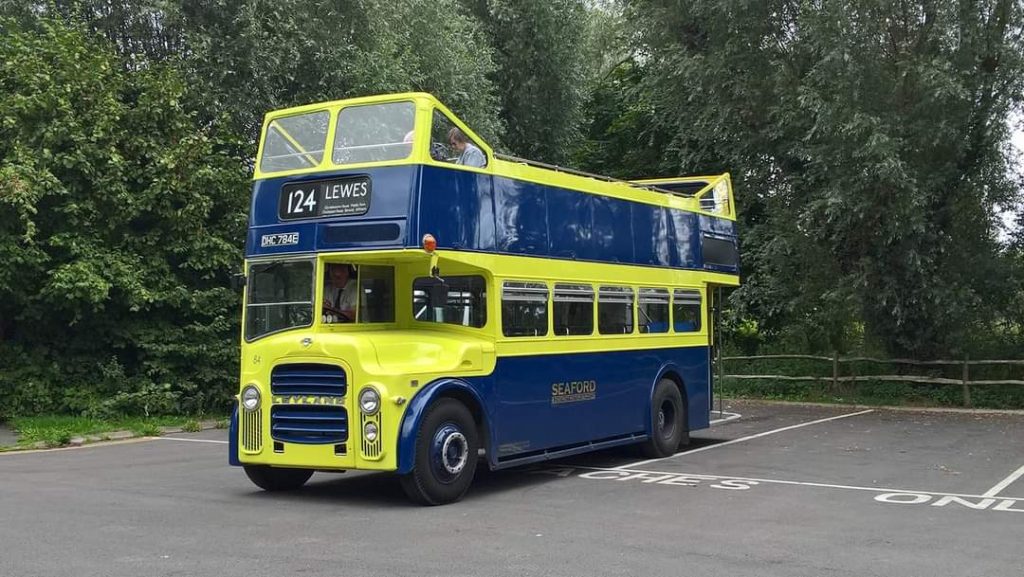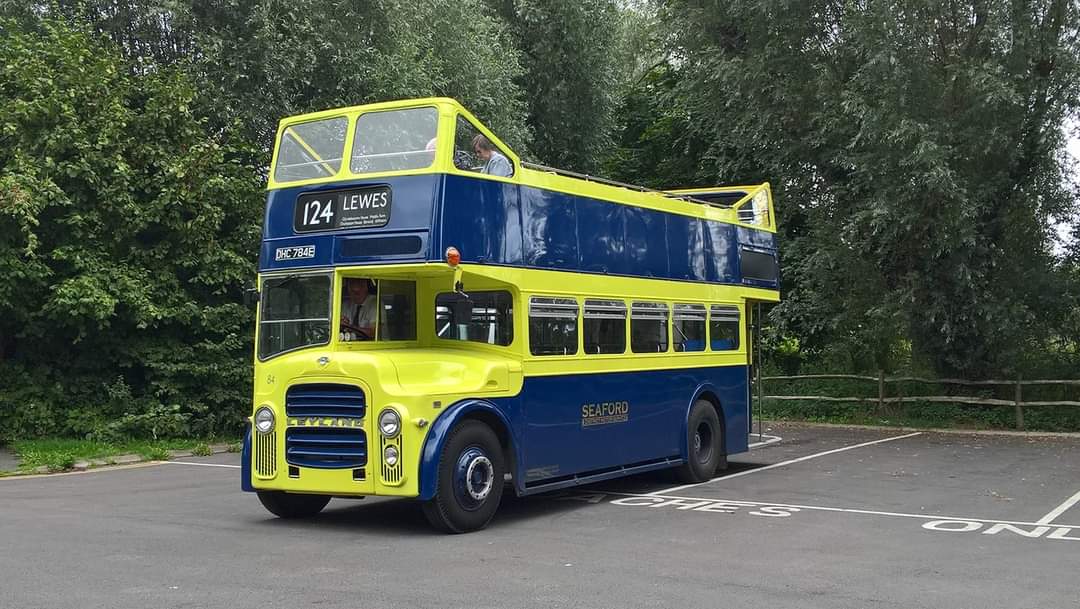 All of our Vehicles are available for proms. We insist on at least one adult per 10 children for supervision. All the half-cab-deckers come with a Conductor included however TLMS employees are NOT responsible for the passengers. We are happy to provide a bus, pick up and drop off to your desired locations, anything else will need agreeing prior to payment.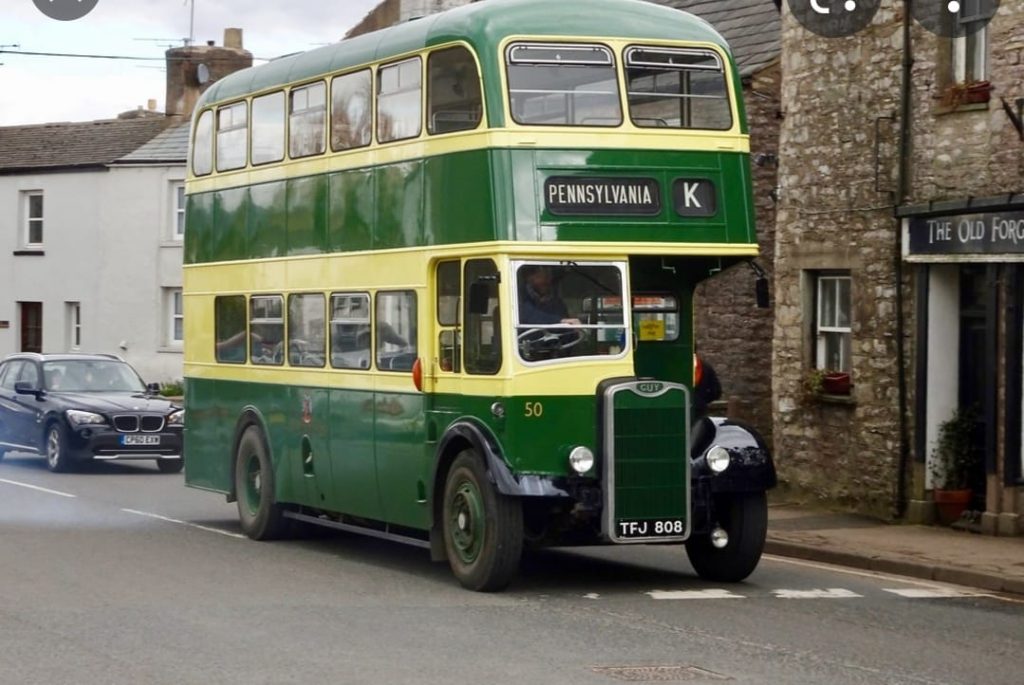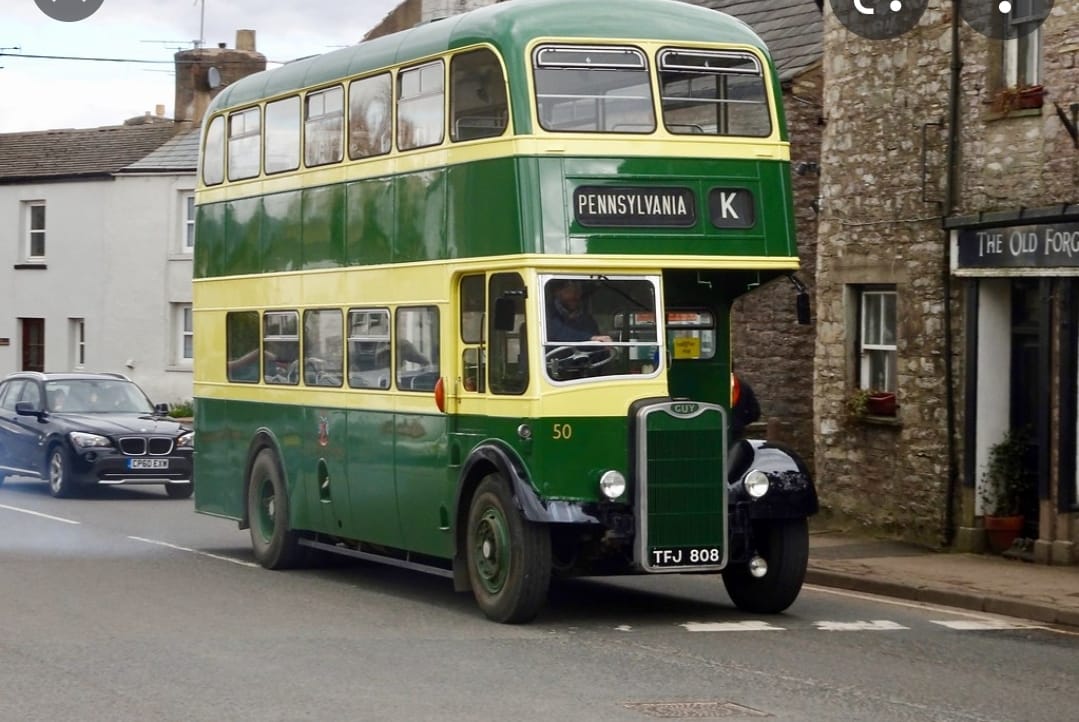 Business Hire & Corporate Events
We can offer a Bus for your event and arrange for it to be static or driven to and from as a shuttle. We can accommodate most things including interior and exterior decorations, adverts and anything else within reason. We can quote accordingly to what you require, just ask.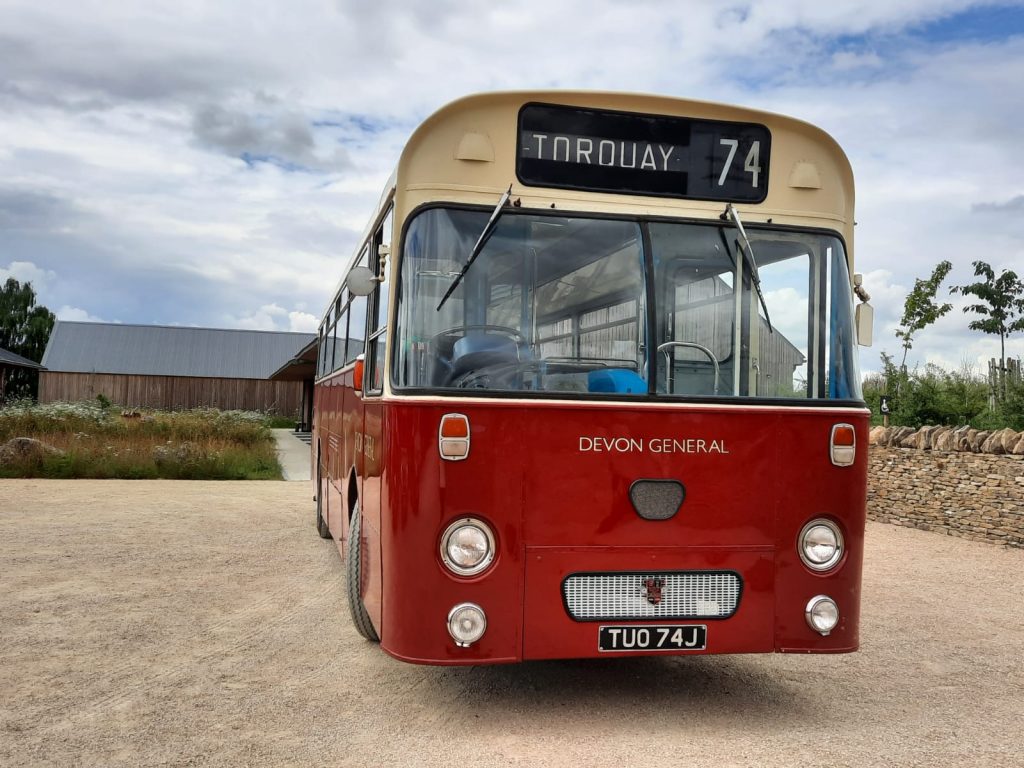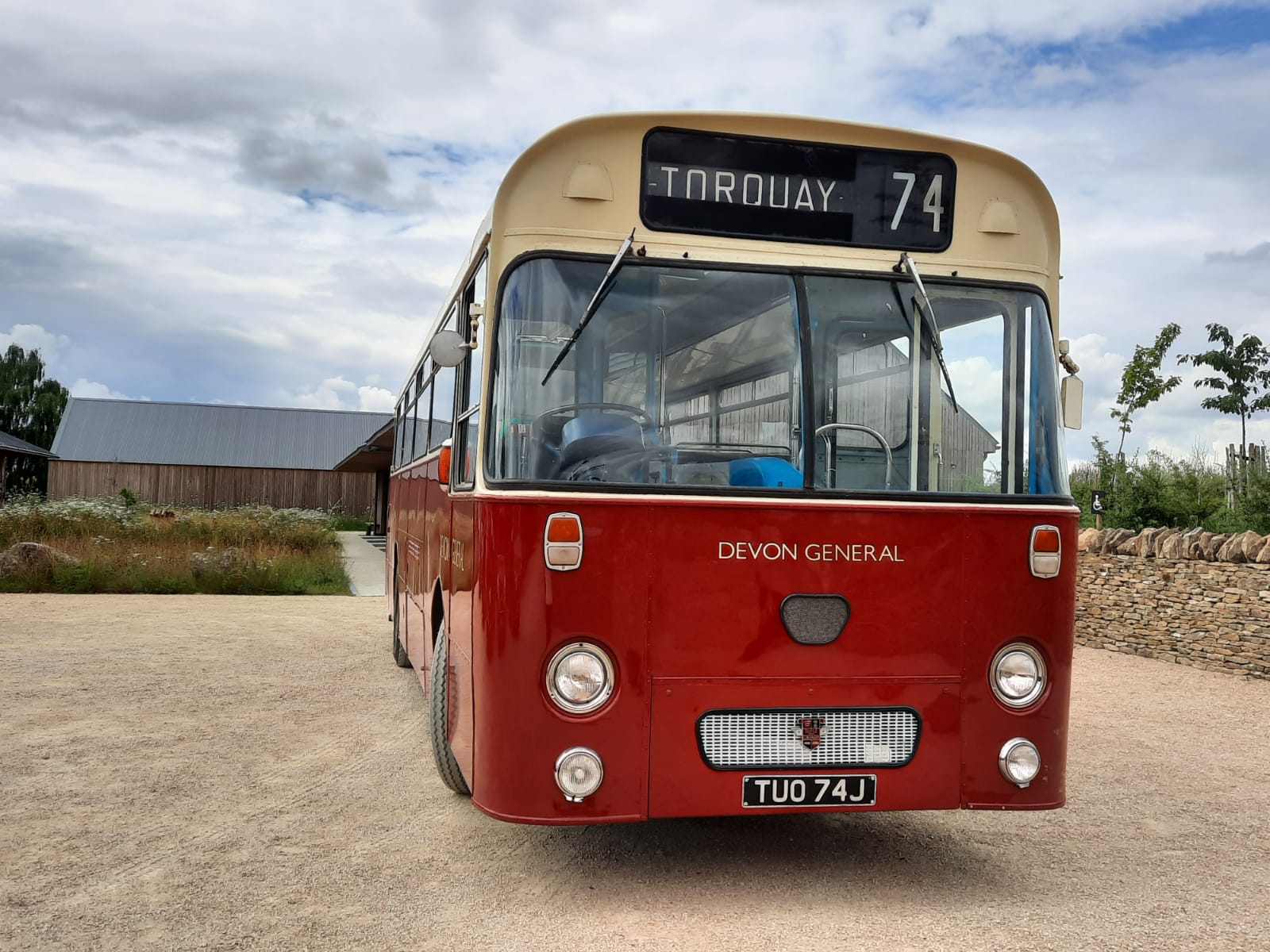 We Have an array of vehicles to suit many eras please do not hesitate to enquire as we have many forms of vintage vehicles not just Buses. Email to find out more, if we do not have what you are looking for, we may know someone who does.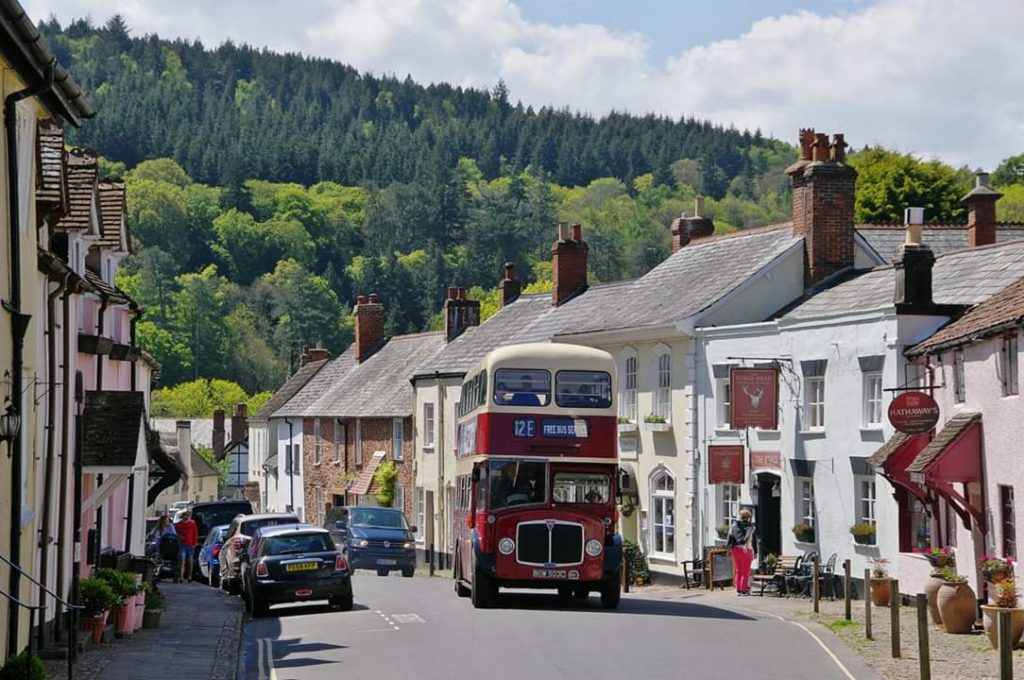 Birthday? Anniversary? Divorce? Funeral?
Celebrate your day with a Vintage Bus, if you would like a travelling party or a venue for the day, allow us to make that journey a memorable one. All of our buses are available for any occasion.
Children's parties are something we can make fun. On offer we have two Blue and Yellow buses with a Minions theme and balloons.. We have our Famous Real life Minion Conductor and offer the bus for up to two hours or to and from venue, swimming pool, indoor activity etc Enquire for Minion Themed party special.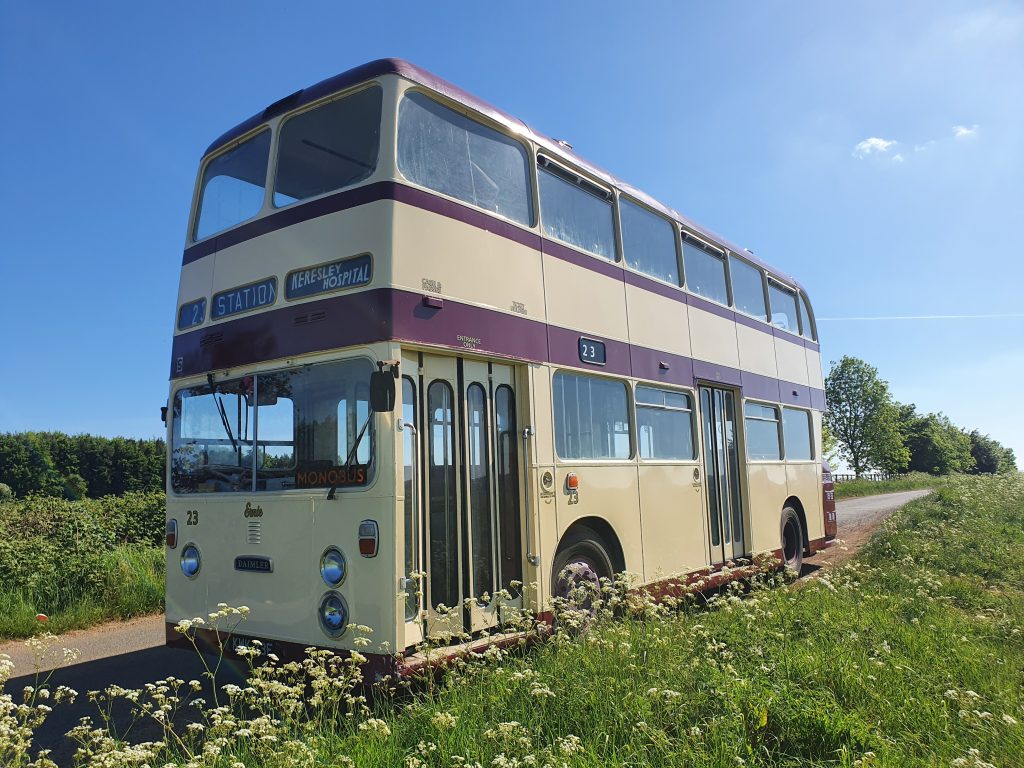 We offer general bus hire:
Rugby clubs
Darts
Race days
General venues
And more…
Only certain buses are available for this, it will depend on the amount of people and location to which vehicle is most suited.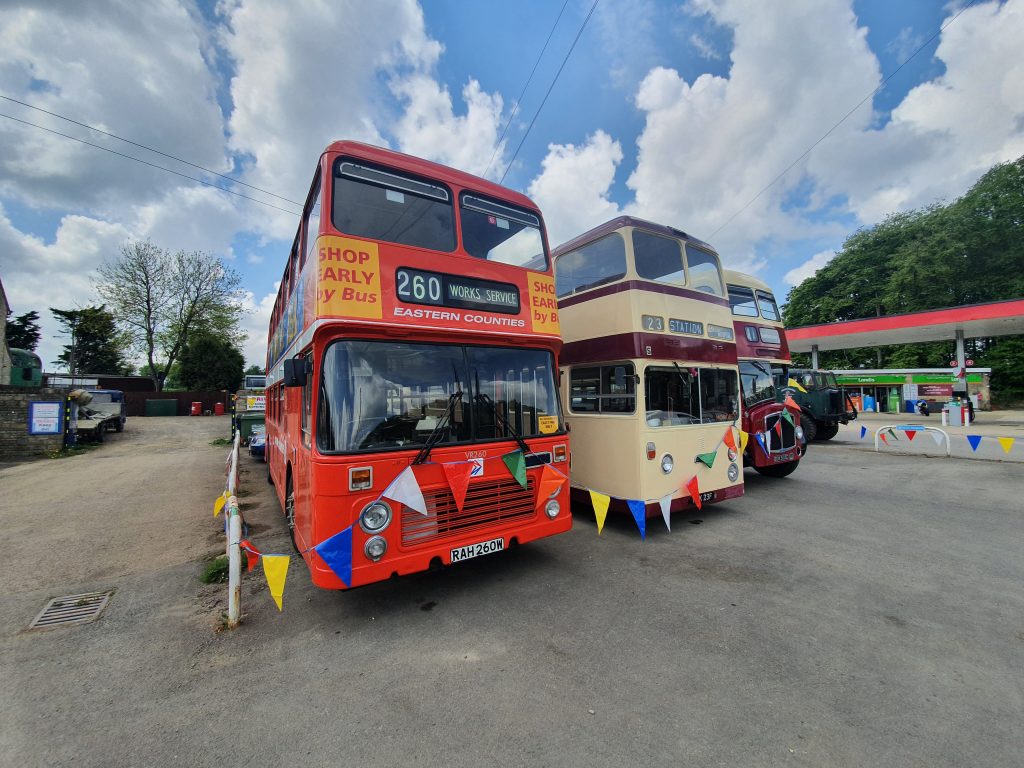 Coming Soon: Cotswold Open Top Tours
Coming soon… Cotswold open top tours , complete with local historian tour guide.